Tracks' Hunters
The year 2013 has seen the official creation, as a result of a solicitation of the territories themselves, of a new figure recognized by the Network and its Scientific Committee, who will be able to work in cooperation with other social actors in each specific area.
This is the origin of the register of Tracks' Hunters. These figures are recognized as "hunters" because of their special ability in collecting and processing material about popular traditions and habits, and because of their special studies about the mentioned territory.
The Tracks' Hunters will also be the active members responsible of increasing the networking of the many archives of the area, helping them to work with the -newly launched- Participated Archive.
The evaluation of the applications of the Hunters is made by the Italian Network of Folk Culture, following a consultation within its Scientific Committee.
NOMINATE HERE A HUNTER FROM YOUR TERRITORY
Book of Trucks' Hunters:
| | |
| --- | --- |
| | MICHELE TANTIMONACO |
| | GIULIA CAMINADA |
| | RINALDO DORO |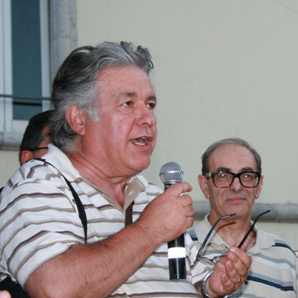 ANTONIO MARIANO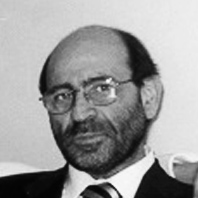 PELLEGRINO CAPONE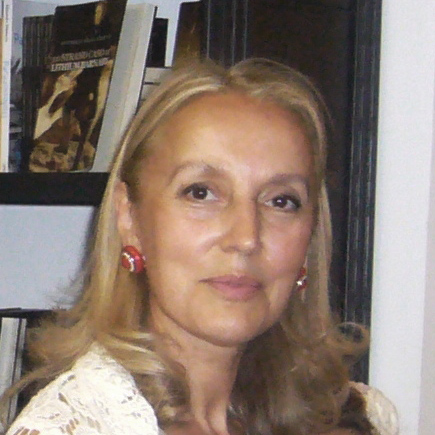 MARIA STELLA ROSSI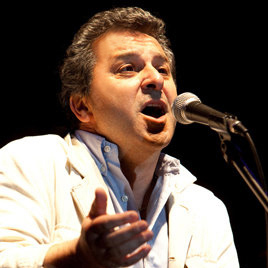 MAURO GIOIELLI

LA LEGGERA CULTURAL ASSOCIATION
Research and documentary center on Oral Culture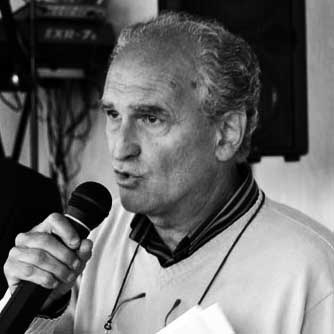 CORRADO BARONTINI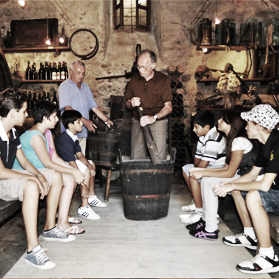 CESARE AUGUSTO e GIANCARLO PESSA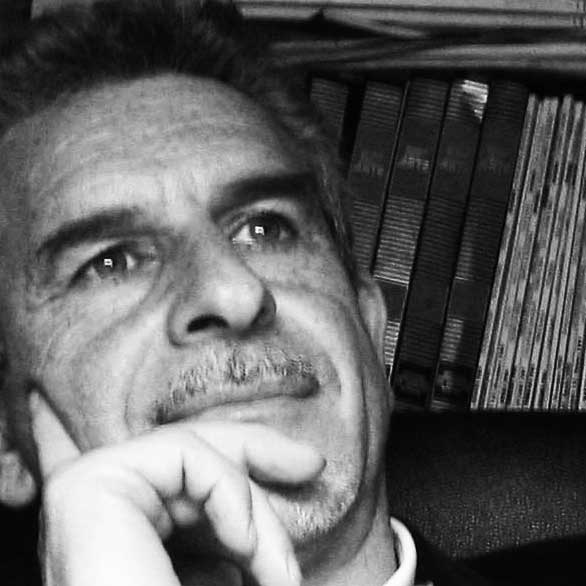 ANTONIO SANTO CURTO

DOMENICO DURANDO