Masters of Folk Culture®

The project Masters of Folk Culture is an effort to expand international recognition of festivals, rituals, and performances which represent the expression of that inseparable value of an area's history.
These witnesses know how to defend the lifeblood of every community with pride. They also know how to pass it on to new generations with modern influences that arise from continuity with the past.
They didn't bow to the ever increasing pace imposed by a modernity that overwhelms feelings, beauty, relationships, stories, and people: they continue to cultivate these fundamental values ​​of life, offering them to us with conviction, dignity and pride.
Today, their activity should be protected so that these living witnesses and survivors become individuals capable of transferring their living witness to younger generations, as representatives of their various cultures.
The Masters are called to perform are the Itinerant Chairs of Folk Culture, which transform them in teachers of lessons to share tradition and feed new prospects for the future.
The basic requirements of a Master of Folk Culture® are:
1. Presence of a genuine link with the territory that expresses his own tradition, a link based on:
Memory

Tradition

Continuity

Ability in re-produce this heritage;
2. Ability to express the folk culture of an area in these fields:
art and performative art

demo-ethno-anthropology

handcraft production;
3. Ability to trace these actions and rituals historically;
4. Willingness to transfer the witness of his knowledge to the younger generations, so that the tradition can be transmitted and renewed with respect and consistency.
The evaluation of the applications to become Masters is part of the Italian Network of Folk Culture's task, following the consultation of its Scientific Committee.


CANDIDATE HERE A MASTER OF YOUR TERRITORY
MASTERS OF FOLK CULTURE® 2012:
| | |
| --- | --- |
| | EMILIO JONA |
| | ROBERTO LICCI |
| | DARIO GUIDETTI |
| | MARIA PETRONE |
ADA BOTTERO ZANIER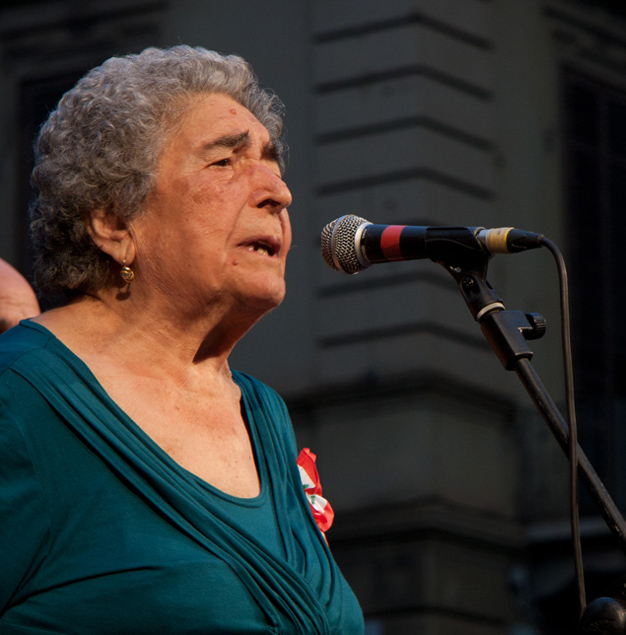 PIPPINA GUIDA

ENRICO STALLIVIERE
LUIGI DI GIANNI
THE 'NZAMMARUCHELE
Subappennino Dauano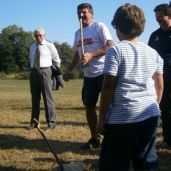 PIER FRANCO CAUSONE
Traditional game - Canavese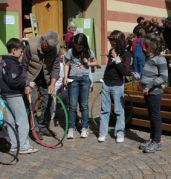 FERDINANDO BUSCA
Traditional game - Canavese
IMPROVIDES POETRY (POESIA A BRACCIO)
Maremma
CANTO A TENORE
Sardegna

CHITARRA BATTENTE
Cosentino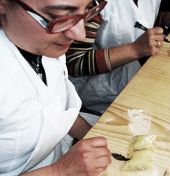 MARIAROSARIA CIANFAGNA
Food & Wine, Crafts
NICOLA CAPRARA "NICOL D 'CROC"
Food & Wine, Crafts
GIOVANNA MARINI
Photo by Darwin Lega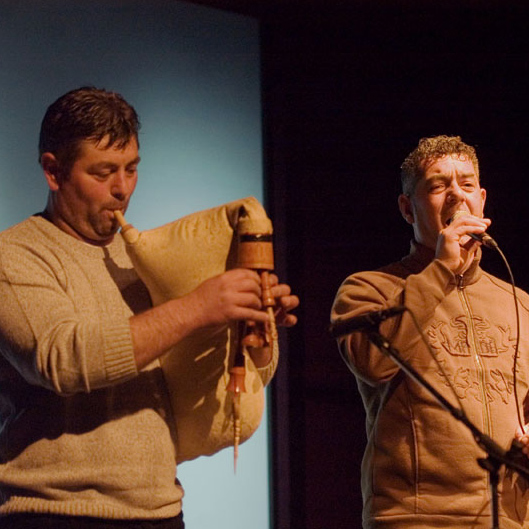 NIGRO COUSINS, GIUSEPPE AND LUIGI
Photo by Darwin Lega
PETE SEEGER
GIPO FARASSINO
Photo by Darwin Lega

MASINO ANGHILANTE
Photo by Darwin Lega
TONINO GUERRA
OPERA OF THE SICILIAN PUPPETS
by TURI GRASSO
Photo by Darwin Lega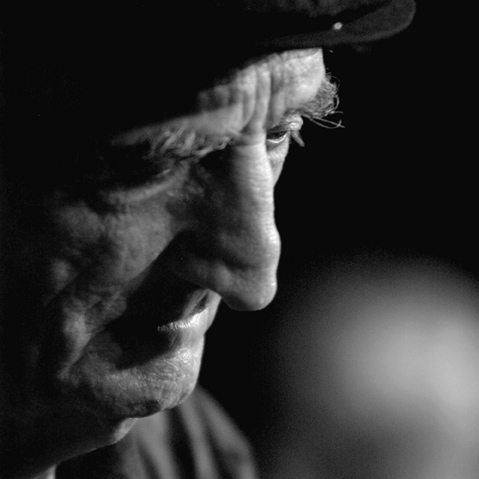 MASTER SINGERS OF CARPINO
Photo by Darwin Lega
UCCIO ALOISI
Photo by Darwin Lega
IMPROVISED POETRY - RIETI
Photo by Darwin Lega
ANTONIO ADRIANO
AND THE SPONTANEOUS GROUP OF MAGLIANO ALFIERI
CORO BAJOLESE
Photo by Darwin Lega
AMATEUR - SPECIAL AWARD FOR CONTRIBUTION
TO RESEARCH AND DOCUMENTATION ON FOLK CULTURE
The special award identifies those individuals, organizations and associations engaged in research and encouraging the territories to operate as a network, contributing to the Participated Archive and to the idea of ​​developing the local culture as a common good.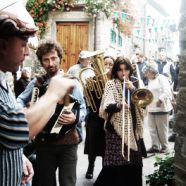 LA LEGGERA CULTURAL ASSOCIATION
CENTER FOR RESEARCH AND DOCUMENTATION ON ORAL CULTURE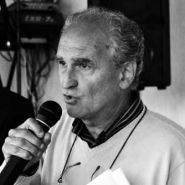 CORRADO BARONTINI
CESARE AUGUSTO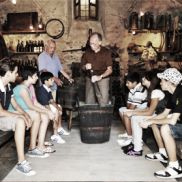 GIANCARLO PESSA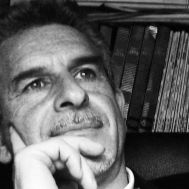 ANTONIO SANTO CURTO
Go to the Archive to know more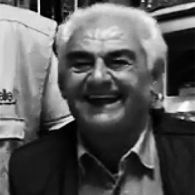 DOMENICO DURANDO
Go to the Archive to know more
® Masters of Folk Culture is a REGISTERED TRADEMARK